Pelageya's Lawyer Philipp Ryabchenko, "Telegin Lost Everything He Claimed For. He Had No Chance"
14 June 2022
Pelageya won the action in the court against Telegin: all the claims of the hockey player who claimed for the real estate and money of the singer were dismissed. The lawyer of the star disclosed details of the case award.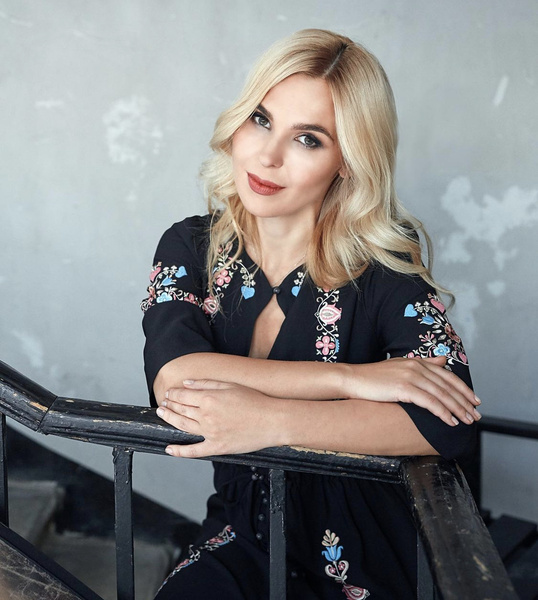 A high-profile trial for dividing the property between the ex-spouses ended today, resulting in a total victory of Pelageya and her lawyers. The Nikulino Court of the Moscow City granted the claim of the singer dismissing all the numerous claims of the opposing party.
"The Court has found that the apartment in the Nezhinskaya Street (the apartment that Ivan claimed for) is Pelageya's property. All the provided evidence and documents stating that the money for the apartment had been given by the singer's mother (S.G. Khanova, a producer of Pelageya Group) and that Telegin had nothing to do with it were taken into account. It is unknown what he counted on," Philipp Ryabchenko, a lawyer of the star, commented to StarHit.
The house for which the ex-spouses continue to pay the mortgage has remained under their joint ownership and, after it is sold, the amount will be shared equally. Besides, Pelageya's and Ivan's money was divided – the court obligated the sportsman to pay to his ex-wife one half of the amounts he had withdrawn from the accounts and attempted to hide from his wife when they were still married.
"We are very satisfied with the result, justice is served," Ryabchenko continues. "When I met Pelageya and found out the details of the case, I had no doubt that Telegin had no chance with such despicable claims. He lived for three years in the apartment he didn't buy. He withdrew money from the family, hid it in some accounts and bought some property in the name of his relatives and the relatives of his current wife Maria Gonchar. The Court rendered the only right award stating that all Telegin's claims against Pelageya should be dismissed. No planted articles, no pressure on my clientess had any effect. One should comply with the law and be a decent person."
Source: StarHit